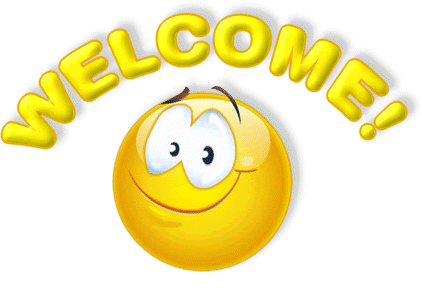 School will be OPEN from 12 to 1pm Monday to Friday to COLLECT and DROP in Enrolment Forms.
Admissions Notice with Important Dates & Enrolment Forms for Early Start, The ASD Class & Junior Infants for September 2021 can be Found Below – Click on the Relevant Form to Download
EARLY START APPLICATION FORM 2021/2022
ASD CLASS APPLICATION FORM 2021/2022
JUNIOR INFANTS APPLICATION FORM 2021/2022
Contact Tracing Form 📝🏫
Attention Parents/Guardians,
Our Contact Tracing Form is now online, please fill this form out before entering the school so we can keep track of who visits our school. Thank you!
The link to this form can be found just below.
https://docs.google.com/forms/d/e/1FAIpQLSfZekrBVs3-CrpIR5N8Kg7PJWLaNwvF3Ngs6YIM47rjsYYWjg/viewform
You can also scan the QR Code below with your camera app/scanner app, it will open the link to the form, instructions of how to do this can be found below.
Wishing you a warm welcome to Scoil Mhuire Junior, Blakestown, Dublin 15.
Scoil Mhuire Junior is a co-educational, Catholic Primary School.
School Motto
Do my best
Honour the crest
Treat each other with respect