Physical Education
in Scoil Mhuire Junior.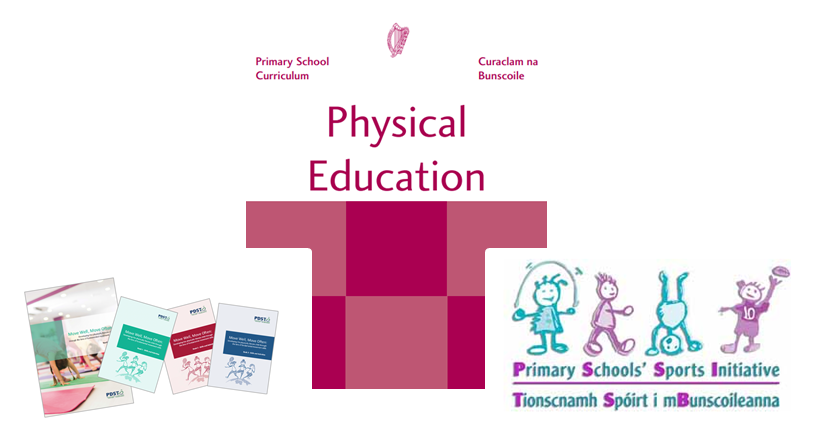 We, in Scoil Mhuire Junior, love being active! Each class are timetabled for 2 P.E. slots per week in our PE Hall! Teachers use the Primary School Curriculum alongside PSSI lessons and Move Well, Move Often resources to create fun and active PE lessons!
PE Leaders
The PE Leaders from 2nd Class were amazing helping the Junior infant children to practice their throwing and catching skills!
Gymnastics:
Gymnastics
Junior Infants, Early Start and Sarah's Class had lots of fun today! We practiced our balancing and rolling skills in the hall!
Acquatics:
Irish Water Safety
and Land PAWS

Land PAWS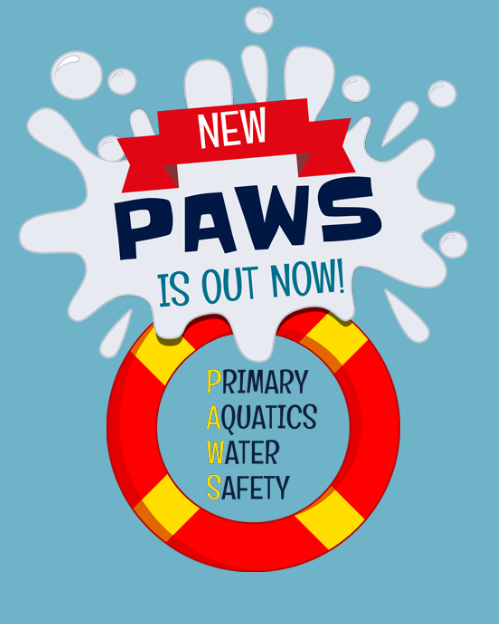 We are learning all about Water Safety in Scoil Mhuire Junior. This programme is from Irish Water Safety and gives us guidelines on how to stay safe around water in the pool, at home, on the farm, at the beach and on our waterways.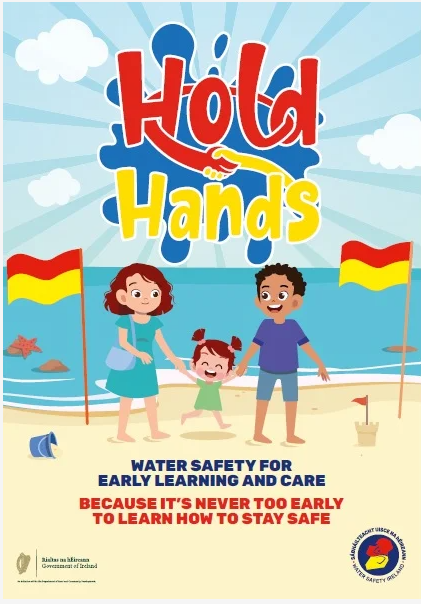 Our younger children in Early Start also have the opportunity to learn about Water Safety using the 'Hold Hands' resources.
These are also available on the Irish Water Safety Website. https://watersafety.ie/hold-hands/
Dance:
Ballet Ireland
Senior Infants had lots of fun today with Steven from Ballet Ireland! Thank You Steven! See you next week!
Gymnastics:
Yoga in Junior Infants
Games:
Ball Skills
We were showing off our ball handling skills today during PE!
Gymnastics:
Yoga in Senior Infants!
Games:
GAA Skills
Junior Infants and Early Start got their first taste of GAA skills with Nicole today! We had lots of fun playing games! We even managed a solo or two!
Athletics:
Outdoor and Adventure: