Welcome to Green School 2022-2023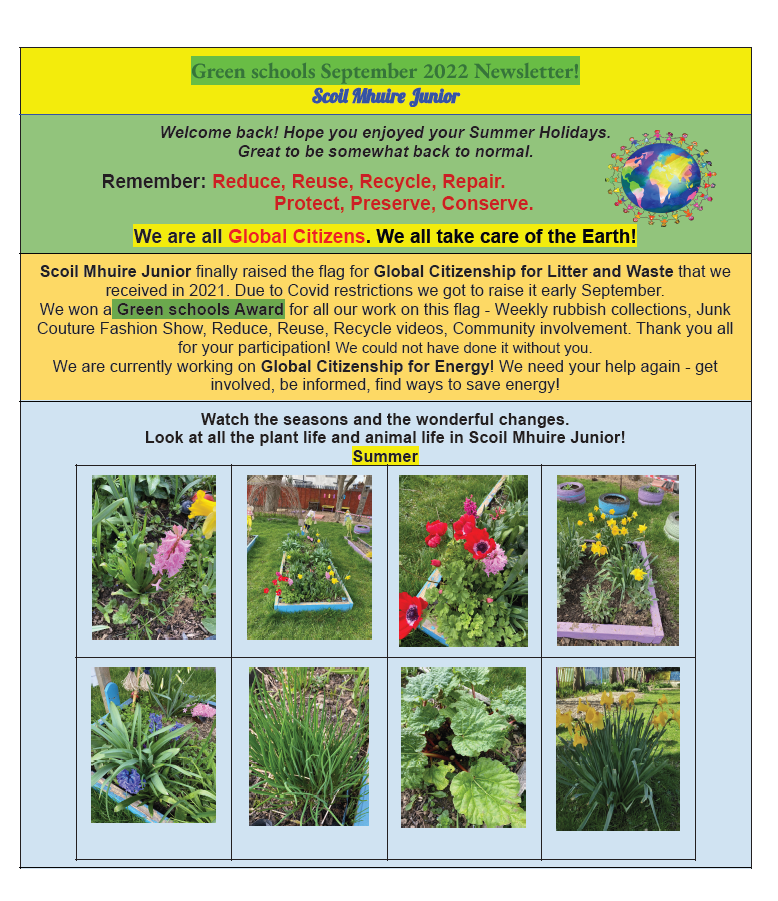 Tree Day October 2022
Today Wednesday 14th September, we held a little ceremony to raise our new flag for Global Citizenship for Litter and Waste. The flag we won in 2021 but had to defer the ceremony due to Covid. Enjoy the video of our ceremony……
Our Global Goals ♻️🎯🌎
Global Citizenship Super Mini Greens Video🦸🦸‍♂️
Supporting Global Citizenship for Litter and Waste
Scoil Mhuire Junior Presents
Junk Couture Fashion Show
On Friday 21st May
WE RAN A MILE 🏃‍♀️🏃‍♂️
Thursday 12th November we ran a mile for Barnardos. The children and teachers have been practising for a number of weeks starting with one lap of the school building up each week to eventually running 6 laps of the school.
Not only did they improve their fitness but they help raised funds for a great cause in Barnardos such a massive achievement for the boys and girls, we are so proud of them!
A special mention to two very generous First Class Children who raised extra money and one of whom brought in some of their own birthday money.
We are Running a MILE!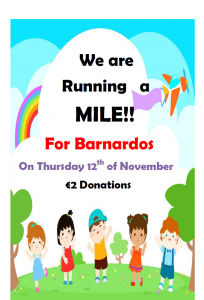 Bike Week 🚴‍♂️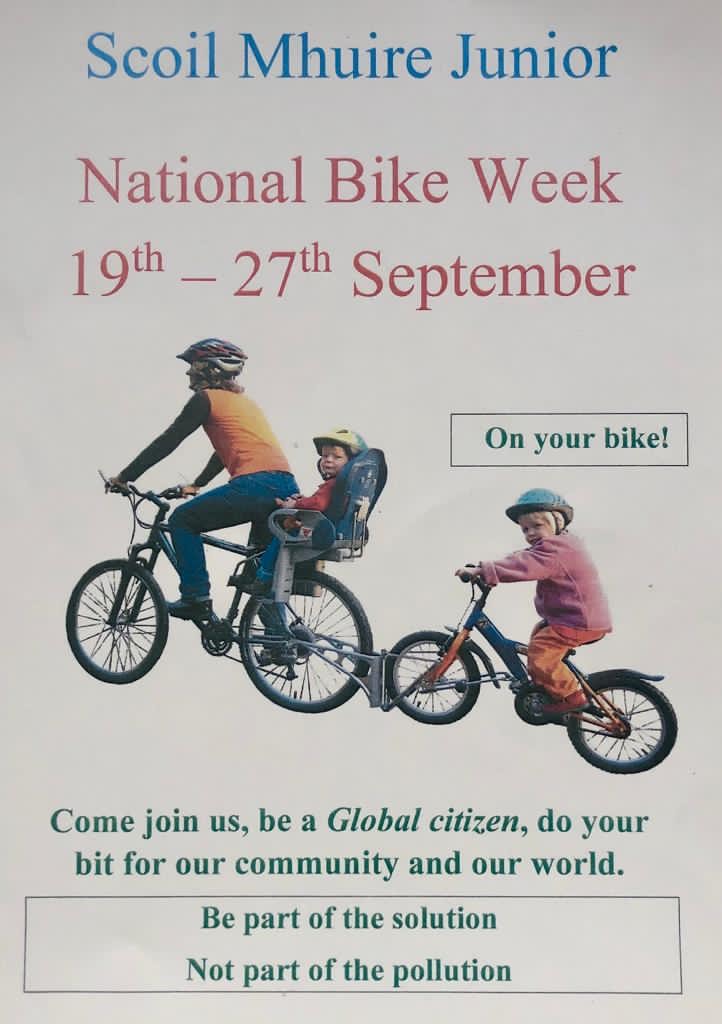 We are currently working towards our Global Citizenship for Litter and Waste.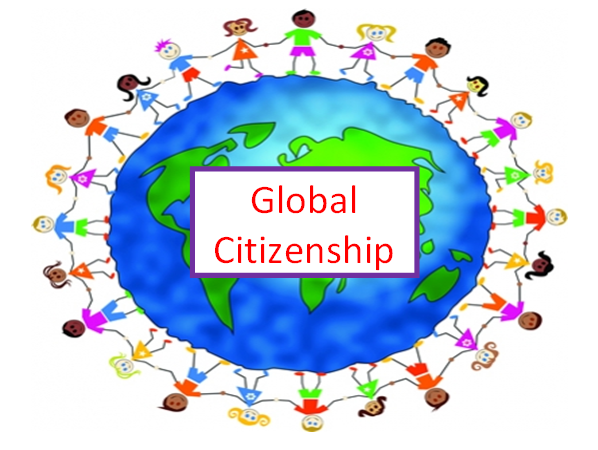 OUR GREEN SCHOOL CODES 🌎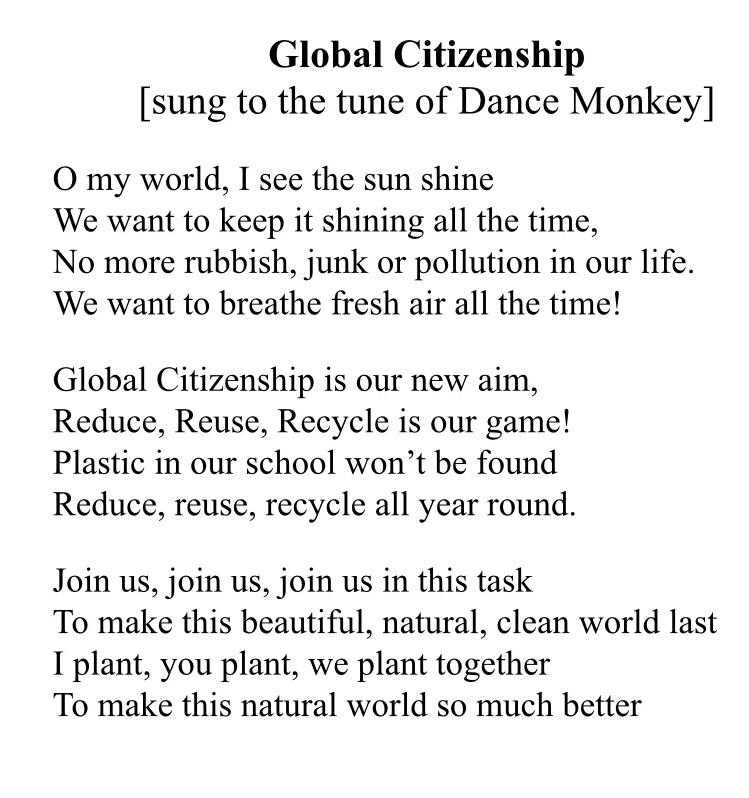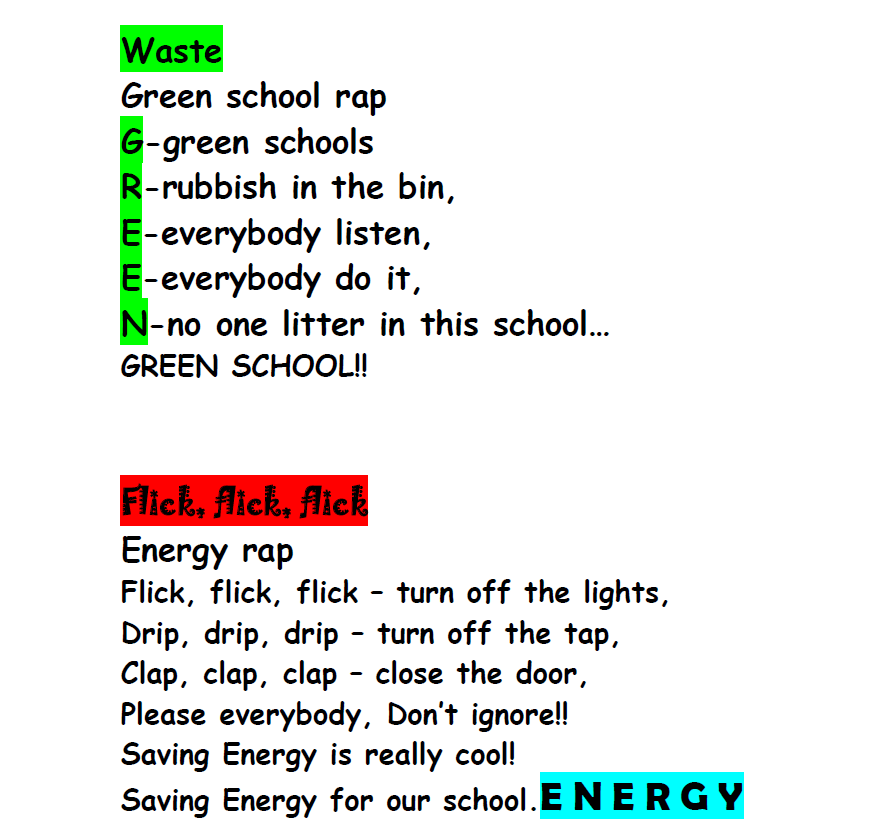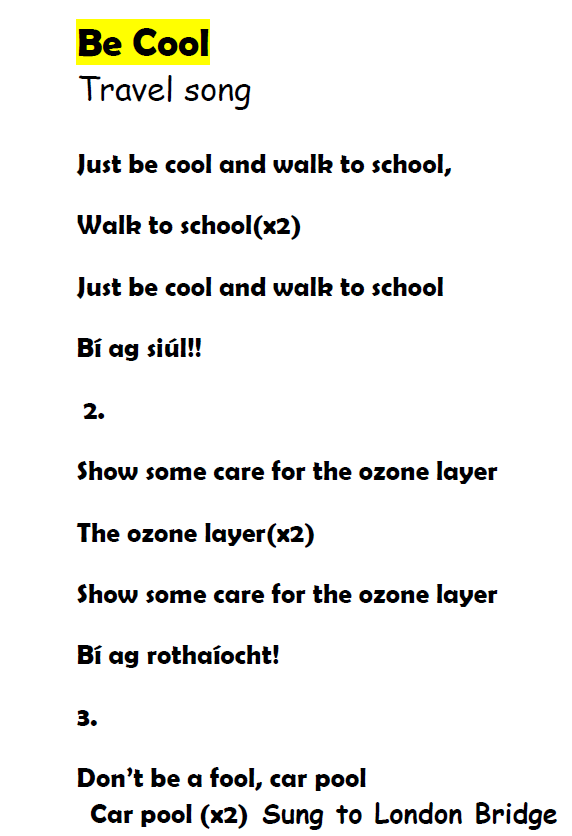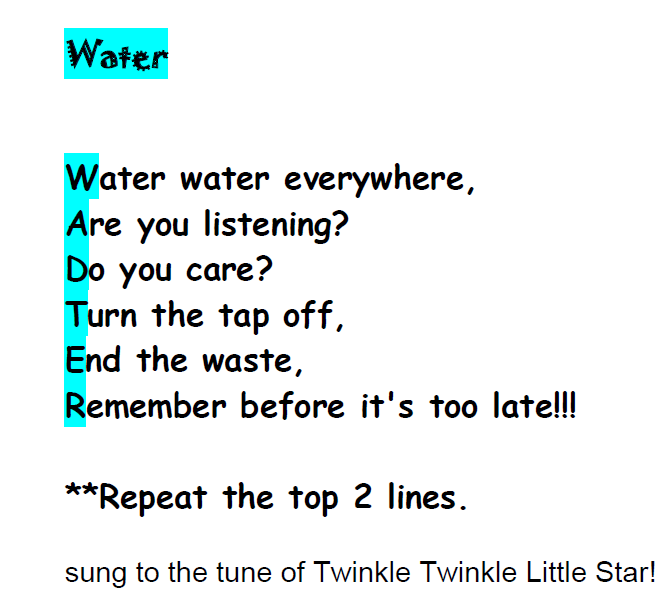 Don't Forget
Walk on Wednesdays!
Turn it off Thursdays!
LOLO – Last Out Lights Off!
We have our own hotel for the bugs in Scoil Mhuire Junior.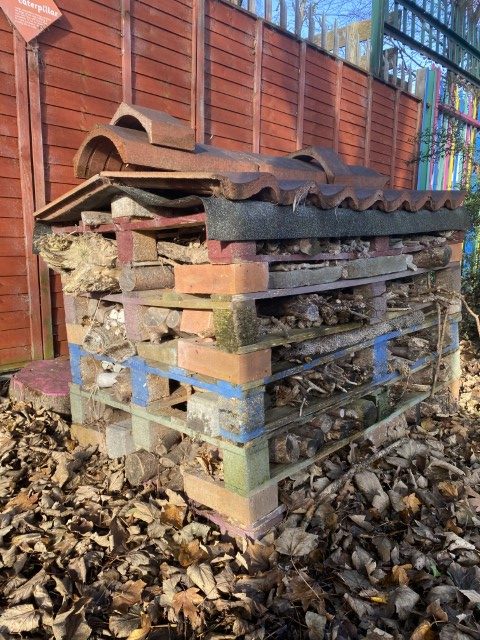 We raised our biodiversity flag in May 2019.
We raised our travel flag in October 2017.
Our third flag for water we raised in May 2015.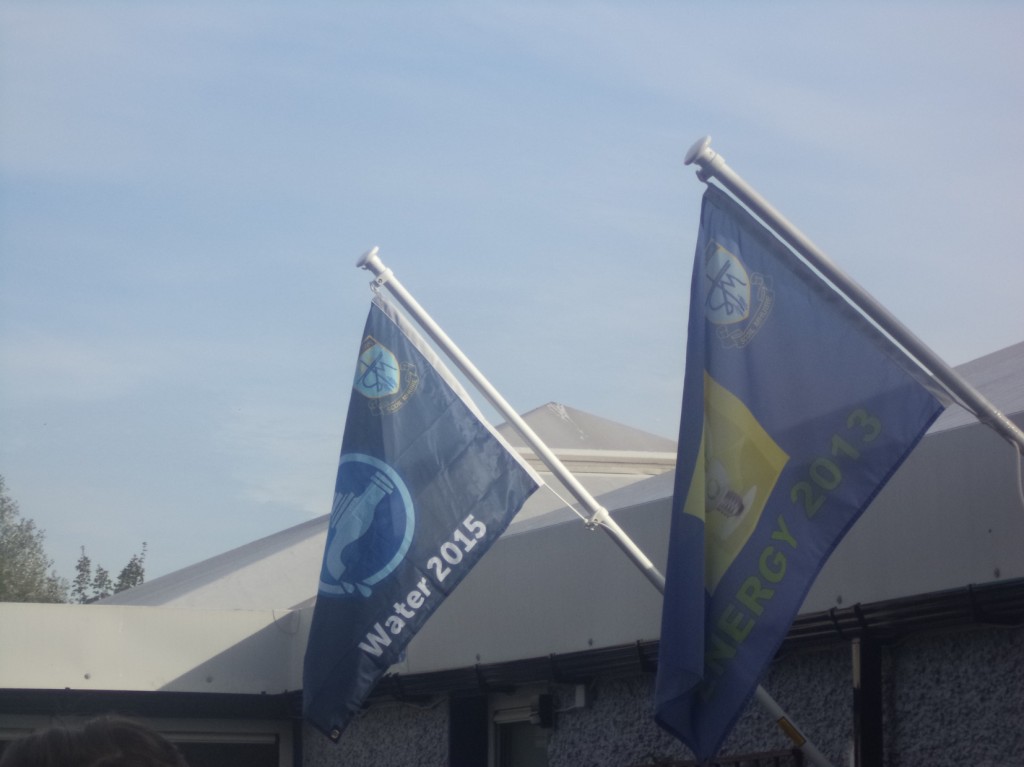 Our 3rd Green Flag in 2015 for Saving Water.
Our second flag was raised in May 2013 for energy.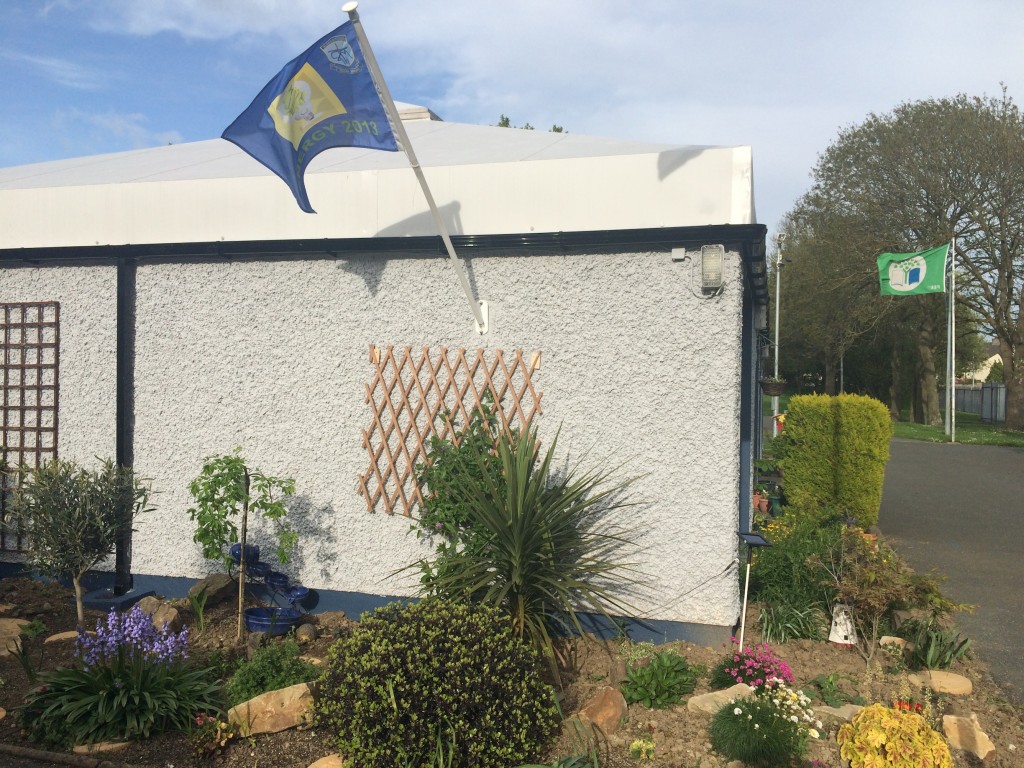 Our 2nd Green flag in 2013 for Saving Energy.
We began our Green School Journey in 2010, working towards our first Green flag, Reducing, Reusing and Recycling Rubbish.
Our first Green flag in 2010 for Reducing, Reusing and Recycling Rubbish.