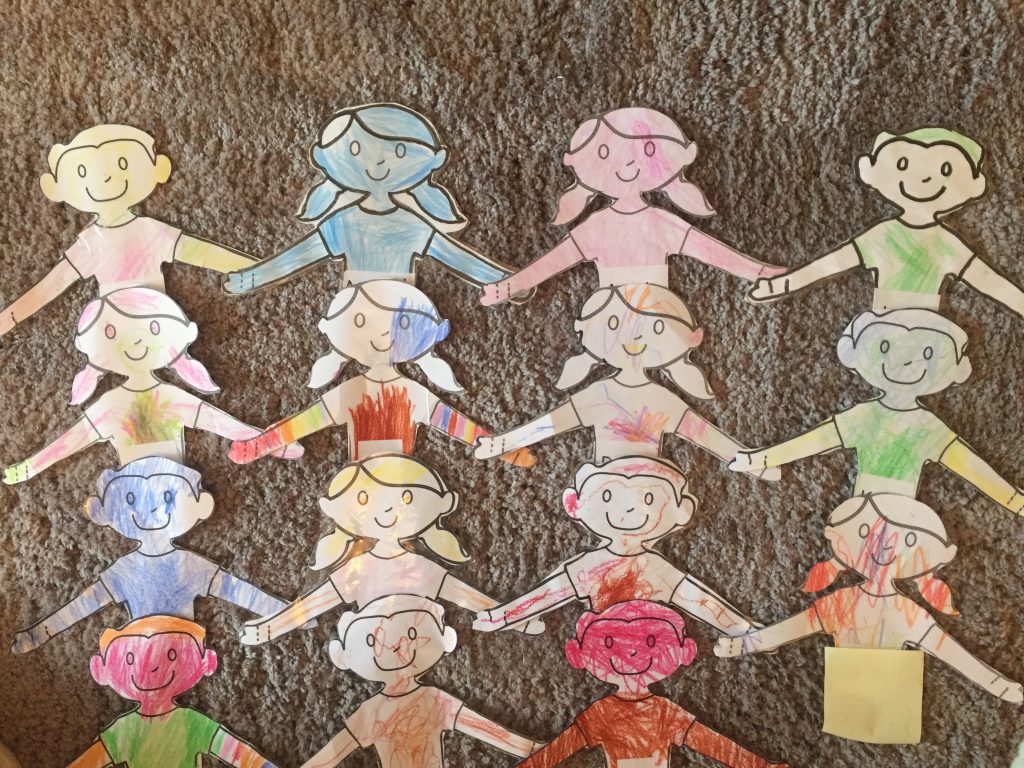 We also have activities on SeeSaw. All are optional.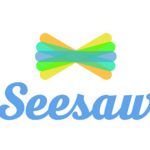 Happy Birthday to Cleo and Callum! We hope that you enjoy your day!
All of this amazing work was completed at home! It's all voluntary. We are so proud of you all!!!! You can email work to us or upload it to the SeeSaw app. If anyone has misplaced their SeeSaw code, and would like another, please email us and we can provide you with a new one. Well done everyone!!!! Amazing work. Sharon and Maria. www.activities4earlystart@scoilmhuirejunior.com
And all of this construction………..
Story Time
I change the stories every week. If there is one that you would like to listen to again, but I have taken it down, please let me know on SeeSaw / email and I can put it back up! 🙂
Music Time
Sing the alphabet song!
Do you remember "Matman"?