Home School Community Liaison Coordinator:

Susan Byrne
Scoil Mhuire Junior is part of the Home School Community Liaison Scheme.
Who am I?
Hi everyone! My name is Susan and I am the Home School Community Liaison Coordinator in our school. I am a Primary School Teacher and have been working in Scoil Mhuire Junior since 2001! I am really looking forward to the opportunity of getting to know all the families of the children in our care. We are always looking for parents to get involved and take part in school related activities. Please don't hesitate to contact me on 087-2768580/ 01-2243764 if you are interested in getting involved in Parent courses or helping out with school activities!
What do I do?
My role involves promoting active co-operation between home, school and relevant community agencies in promoting the educational interests of the children.
The goal is to work together to create a school community where all people are respected and valued.
I believe that open communication and mutual support is a great way to achieve this goal.
I work with parents in many different ways to develop their capacity as a key resource in their children's learning.

How can I be contacted?
You can contact me during school hours by phone (call, text or whatsapp!) or email. My office is located in the main reception area of the school- Drop by!
Contact number: 087-2768580/ 01-2243764
The Importance of ATTENDANCE
One of the most important things your child can do to achieve academic success is also one of the most basic: going to school EVERYDAY. In fact, research has shown that your child's attendance record may be the biggest factor influencing their academic success. If for some reason your child is absent from school, please upload the reason for absence on Aladdin Connect.

IF YOU WOULD LIKE TO CHANGE THE GLANMORE LUNCH ORDER, PLEASE RING THE NUMBER ON YOUR CHILD'S LUNCH BAG. THEY WILL PROVIDE YOU WITH AN ID NUMBER WHICH CAN BE USED ON THEIR WEBSITE- WWW.GLANMOREFOODS.IE
In the event of further lockdowns, learning from home may have to resume. Please familiarise yourself with google classroom as this will be used to deliver lessons to the children.

Please ensure that you have downloaded and set up your child's Gmail account. This will be the main method of communication used by the school to update parents/ guardians. If you have mislaid the details, please contact the school or myself as asap and we will help you with the set up.

If you are having trouble accessing your Google classroom account, please get in touch! 087-2768580/ 01-2243764
Here are a list of web links and contact numbers that you may find useful: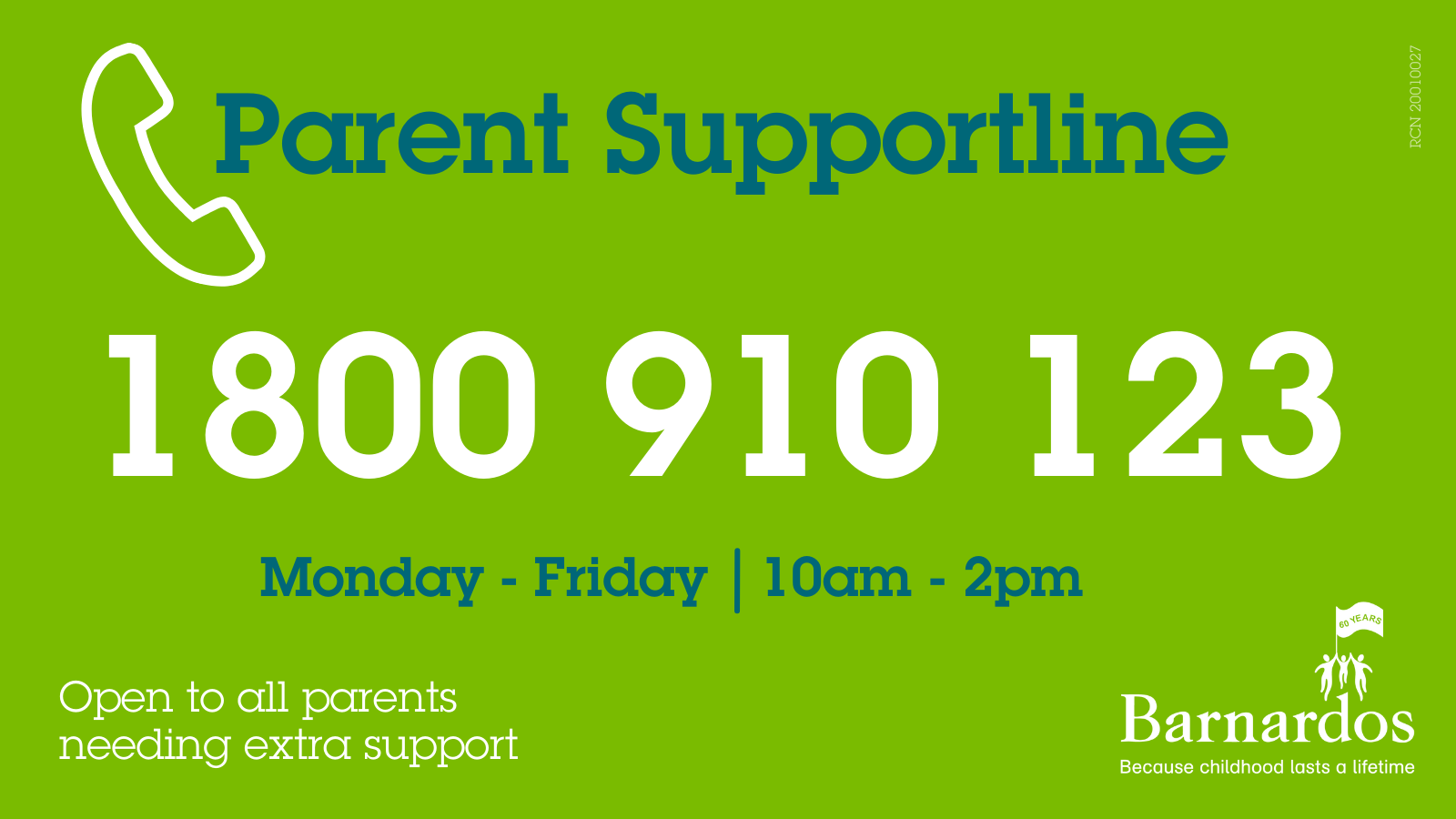 https://hospicefoundation.ie/bereavement-support-line/
The national number is 0818 222 024. This number is available from 8am to 8pm, Monday to Sunday and is being managed by the charity Alone.
If you are in distress or struggling to cope:

Free-phone 116 123 (any time, day or night)
Email jo@samaritans.ie (for a response within 24 hours)

Stay safe everyone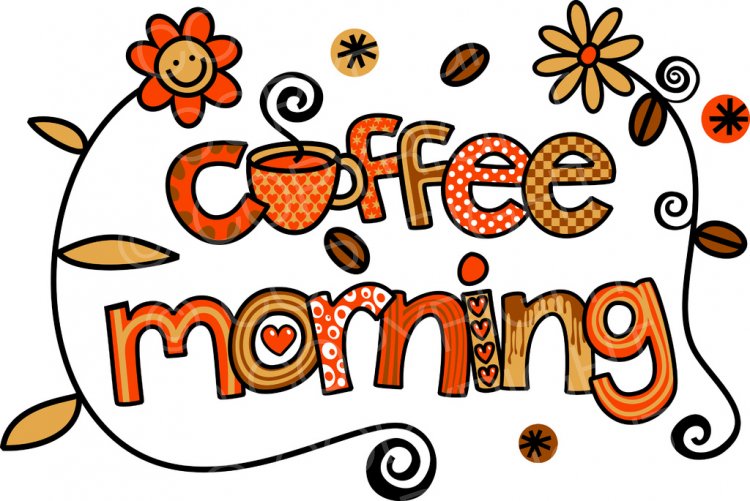 Join us in the Parents Room for tea, coffee and a chat every

Wednesday morning from 9am

. It's a great way to meet other parents and become more involved in school activities. We hope to see you there!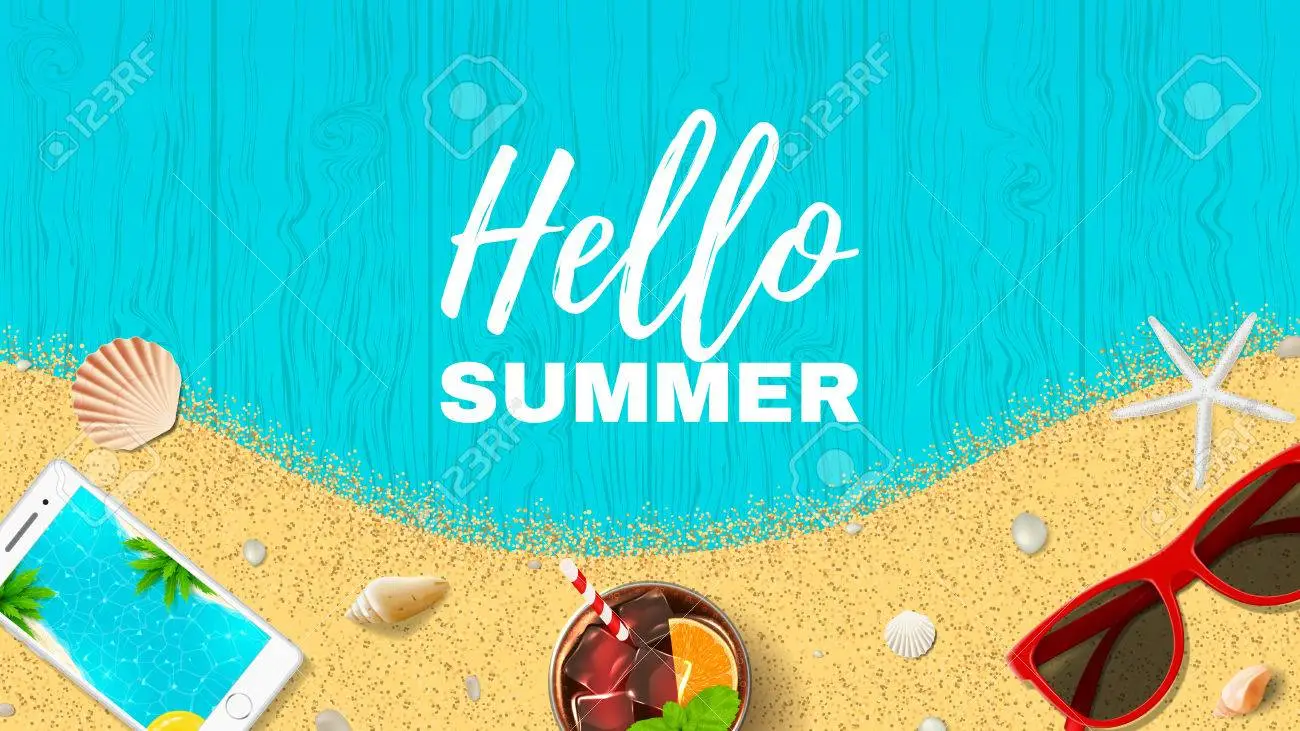 Our courses have finished. I hope you have a great summer.
Check back in September for fun filled activities!