Home School Community Liaison Coordinator:

Jennifer Healy
Scoil Mhuire Junior is part of the Home School Community Liaison Scheme.
Who am I?
Hi everyone! My name is Jen and I am the Home School Community Liaison Coordinator in our school. I am a Primary School Teacher and have been working in Scoil Mhuire Junior since 2014! I am really looking forward to the opportunity of getting to know all the families of the children in our care. We are always looking for parents to get involved and take part in school related activities. Please don't hesitate to contact me on 087-2768580/ 01-2243764 if you are interested in getting involved in Parent courses or helping out with school activities!
What do I do?
My role involves promoting active co-operation between home, school and relevant community agencies in promoting the educational interests of the children.
The goal is to work together to create a school community where all people are respected and valued.
I believe that open communication and mutual support is a great way to achieve this goal.
I work with parents in many different ways to develop their capacity as a key resource in their children's learning.

How can I be contacted?
You can contact me during school hours by phone (call, text or whatsapp!) or email. My office is located in the main reception area of the school- Drop by!
Contact number: 087-2768580/ 01-2243764
The Importance of ATTENDANCE
One of the most important things your child can do to achieve academic success is also one of the most basic: going to school EVERYDAY. In fact, research has shown that your child's attendance record may be the biggest factor influencing their academic success. If for some reason your child is absent from school, please upload the reason for absence on Aladdin Connect.

IF YOU WOULD LIKE TO CHANGE THE GLANMORE LUNCH ORDER, PLEASE RING THE NUMBER ON YOUR CHILD'S LUNCH BAG. THEY WILL PROVIDE YOU WITH AN ID NUMBER WHICH CAN BE USED ON THEIR WEBSITE- WWW.GLANMOREFOODS.IE
In the event of further lockdowns, learning from home may have to resume. Please fimiliarise yourself with google classroom as this will be used to deliver lessons to the children.

Please ensure that you have downloaded and set up your child's Gmail account. This will be the main method of communication used by the school to update parents/ guardians. If you have mislaid the details, please contact the school or myself as asap and we will help you with the set up.

If you are having trouble accessing your Google classroom account, please get in touch! 087-2768580/ 01-2243764
Here are a list of web links and contact numbers that you may find useful: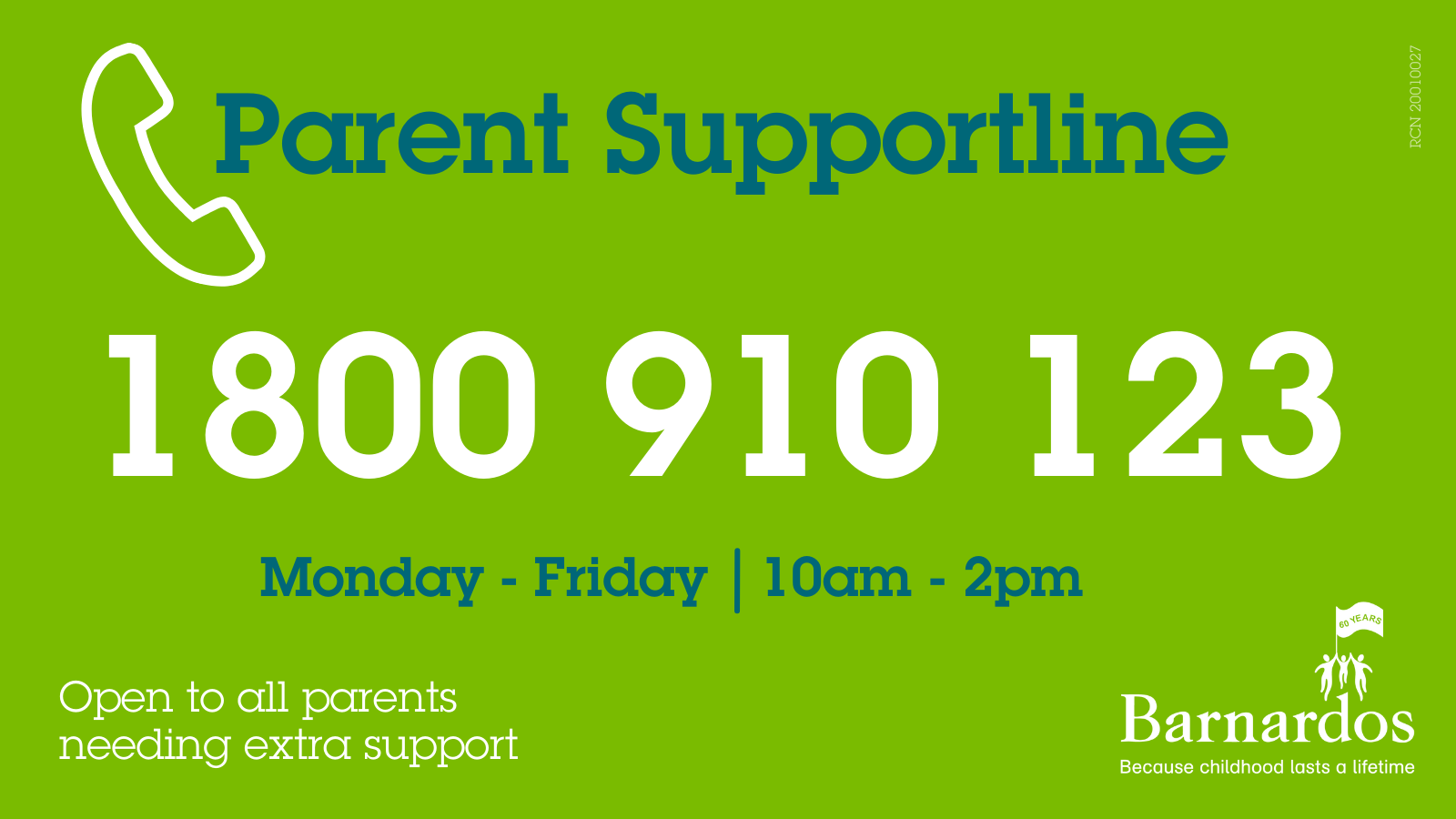 https://hospicefoundation.ie/bereavement-support-line/
The national number is 0818 222 024. This number is available from 8am to 8pm, Monday to Sunday and is being managed by the charity Alone.
If you are in distress or struggling to cope:

Free-phone 116 123 (any time, day or night)
Email jo@samaritans.ie (for a response within 24 hours)

Stay safe everyone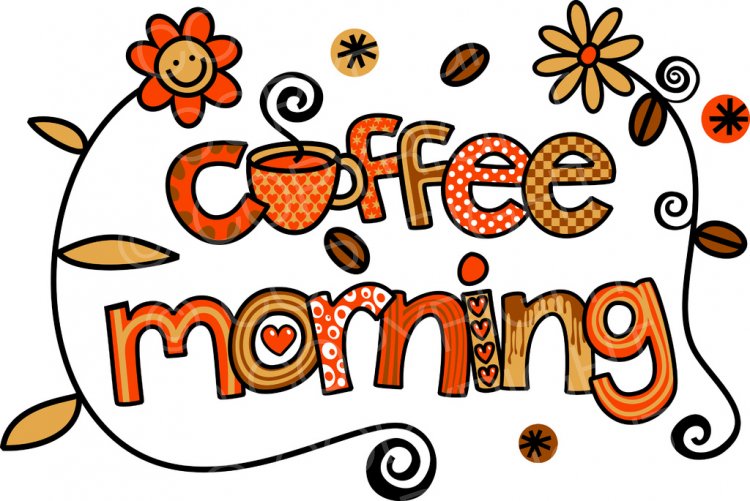 Join us in the Parents Room for tea, coffee and a chat every

Wednesday morning from 9am

. It's a great way to meet other parents and become more involved in school activities. We hope to see you there!
Hello from the National Parents Council. We are reaching out to you to tell you about our FREE Anti-bullying online sessions for parents of primary school children, which will be running starting next week on the 22nd of May. More details are provided below!
To register your spot click here:
This is a free online training programme designed by National Parents Council Primary (NPC) to enable you to support your children with any concerns that you might have regarding bullying and to also inform you about the Anti-bullying Procedures in schools.
Bullying is, unfortunately, a negative aspect of some children's lives and can be a worry for many parents. Learning ways to deal with and cope with bullying situations is a key life skill that we all can develop. You will want to attend this if:
· you would like to learn more about preventing or addressing bullying behaviour.
· you are worried about your child being bullied or bullying others
· you want tips on how to support your child in dealing with bullying situations.
· you want information on the anti-bullying procedures in schools and on different types of bullying, including cyber-bullying
Where and When: Sessions will be taking place online via Zoom
Monday 22 May 2023 at 10am and 7.30pm

Tuesday 23 May 2023 at 10am and 7.30pm
Wednesday 24 May 2023 at 10am
Thursday 25 May 2023 at 10am and 7.30pm
Friday 26 May 2023 at 10am.
If you would be interested in attending (virtually) one of these online sessions, please register your details by clicking here:
These sessions are open to all parents of children in Primary School. Please forward the details to other parents.
Please note these sessions will be interactive allowing parents to participate and hence places are limited and will be allocated on a first come first served basis.
Health & Wellbeing are hosting a SunSmart webinar – "Protecting Children's Skin from the Sun" in collaboration with the National Cancer Control Programme (NCCP).
The webinar is part of the annual SunSmart Campaign. Playing and spending time outdoors is great for children. Protecting children's skin from the sun when outside reduces their risk of skin cancer in later life.
To register, please click Here
The webinar aims to:
Highlight the importance of sun protection behaviour for children.
Educate parent/guardians on steps to look after children's skin.
Minimise over exposure to ultraviolet radiation (UVR) and ultimately reduce children's lifetime risk of skin cancer.
Speakers:
Dr Blaithin Moriarty, Consultant Dermatologist, St Vincent's University Hospital.
Maria McEnery, Cancer Prevention Officer, NCCP and coordinator of National Skin Cancer Prevention Plan 2023-2026.
Lisa O'Donnell, Senior Health Promotion & Improvement Officer, Cancer Prevention, CHO DNCC.
The webinar will take place on Thursday 25th May, 7.30pm – 8.30pm. To register, please click Here
Registrants can watch the webinar live or receive a link to watch back at a time convenient for them.