Attention Parents/Guardians,
Please CLICK and READ the letter below, we are going paperless. Every child will be given their own EMAIL ADDRESS and individual Password.
Please download the Gmail App.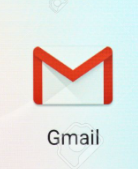 Enter your child's email address and password.
If you already have a Gmail account or have more than one child with a new email address there is an option to use and add more.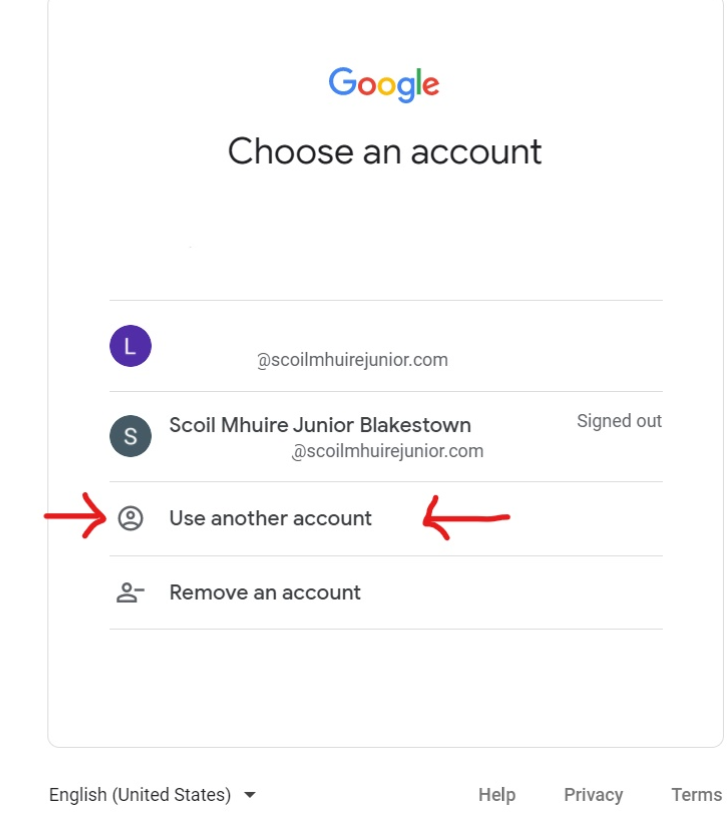 Through this email address you will also be able to access Google Classroom. Teachers may use this to assign homework remotely and in case we ever have to teach remotely we will be using this app.